Waterproof H1 3/5mm Venting Hood with bib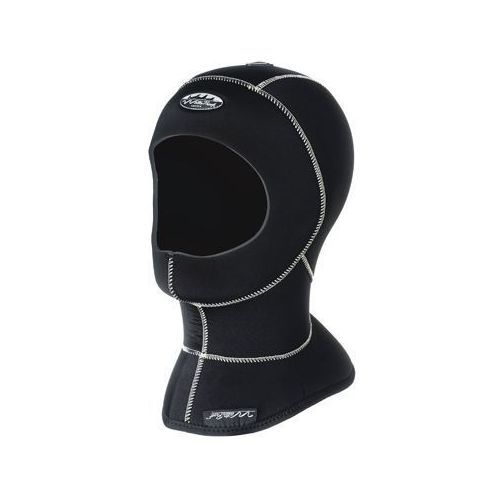 12%
Shipping $9.95*
More Details
The H1 3/5mm Venting hood is available with or without a bib. Our exclusive Hood Air Venting System (HAVS) uses one-way valves to eliminate annoying air buildup and features a 5 mm double layered protection in critical heat loss areas. The hood features a 3mm smooth face seal for added comfort.

It is a suitable hood for nearly all diving conditions and keeps the divers head warm when using it combined with suits such as the Waterproof Lynx or Aries. The hood is anatomically designed for comfort and ease when dressing.

Also available with all the same features is the H1 hood, long or short, with 7mm double layer hood with a 5mm smooth face seal for added comfort.