Tusa Liberator Plus Mask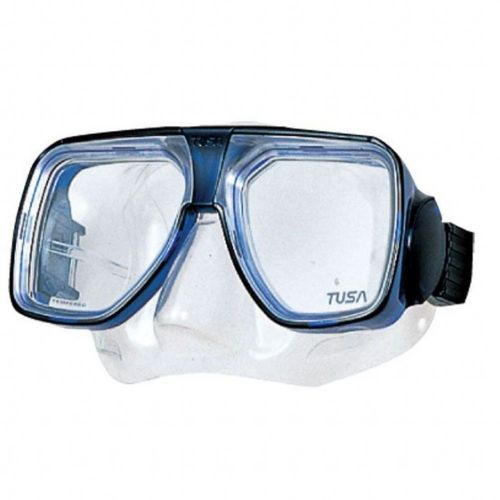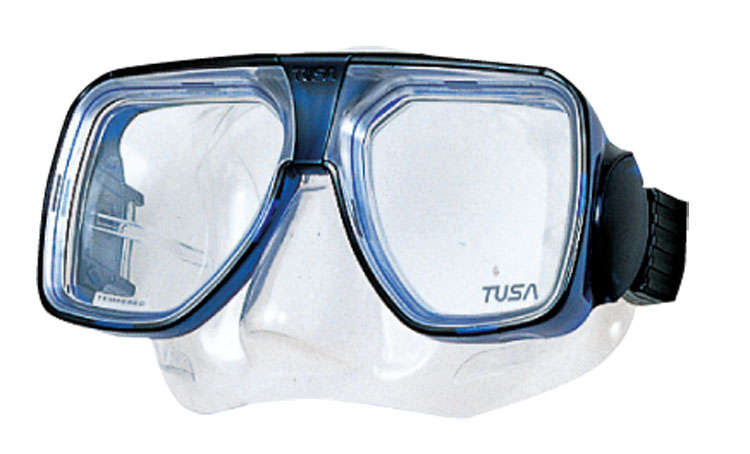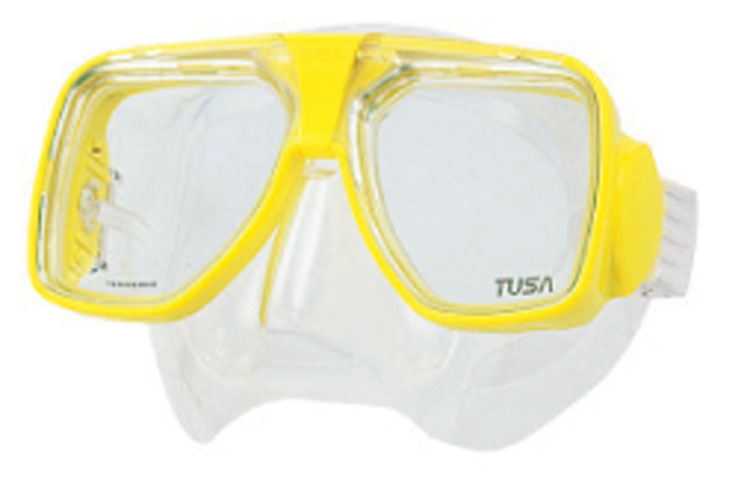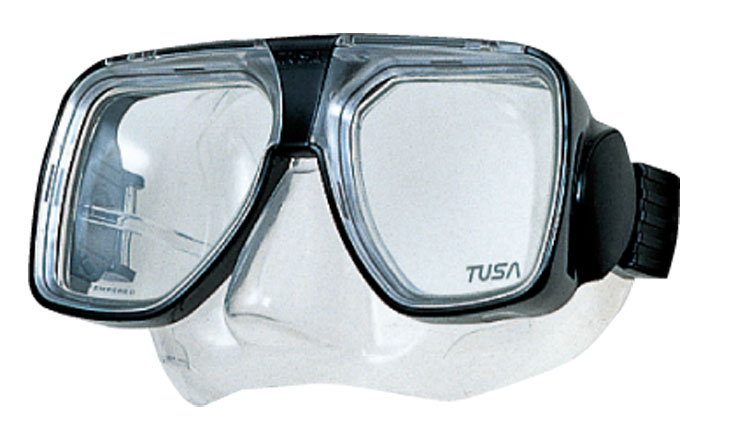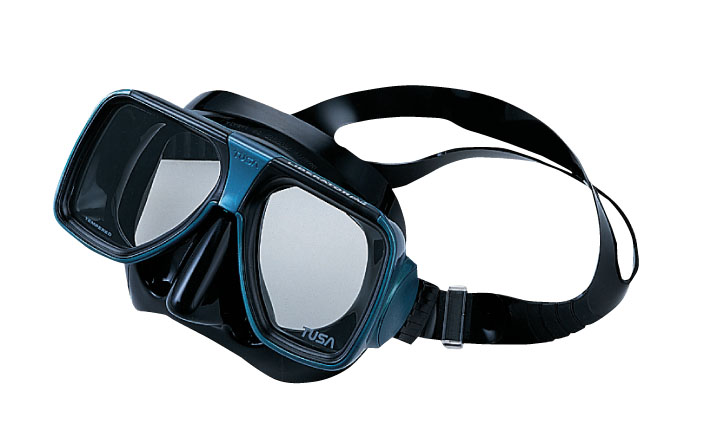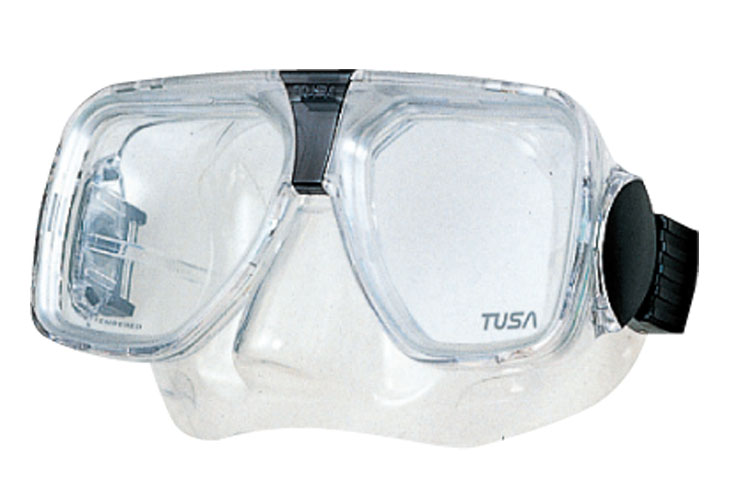 33%
Shipping $9.95*
Brand:
Tusa
Category: Masks
Normally: $144.00
From:$97.00
Save 33%
More Details
The TM-5700 Liberator Plus mask, which is comfortbale and has characteristics to fit the majority of faces and diving styles, is frequently the first choice of many divers. High performance and fashion are combined in the Liberator Plus. The silicone skirt ensures precise, comfortable fit, and the lenses are expertly made to deliver optical clarity. Additionally, the TM-5700Q offers a variety of stylish frame colours. It includes many features, much like all TUSA masks, to improve comfort and offer clarity of vision.

Features
2-window design with wide field of front vision
Low volume design for snug fit and easy clearing
Corrective Lenses available (MC-5000)
Colors: Black, Cobalt Blue, Flash Yellow, Translucent
Also available in Black Silicone (TM-5700QB): Black
Technology
Corrective Lens

Corrective Lenses are offered on several styles of masks. This option allows the diver to choose right and left lens powers in both a variety of diopters for maximum flexibility and for a custom fit.