Reef Tourer Snorkel Aqua Fins UF-14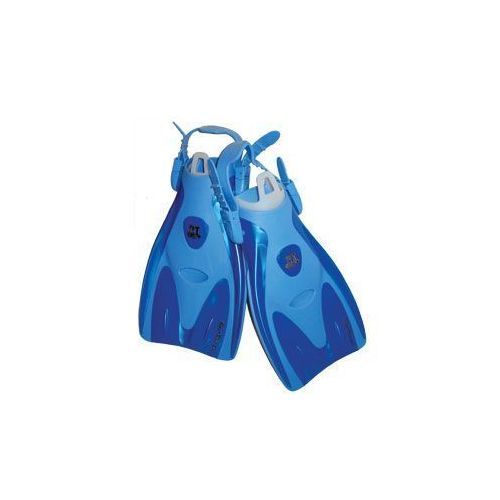 Brand:
Tusa
Category: Fins
From:$45.00
More Details
Soft open heel with durable T.P.E. foot pocket for a comfortable fit.
Hi-Tec short blade provides powerful propulsion.
Lightweight and comfortable colorful fin.
Designed for surfing, snorkelling or any outdoor water sport.
Can be worn with or without slippers.
US Shoe Size Chart
S - Mens 1-5 / Ladies 2-6.5 - Will fit Kids size 13
M - Mens 3-8 / Ladies 4.5-9.5
L - Mens 7-12 / Ladies 8.5-13.5