Suunto Zoop Novo Wrist Top Computer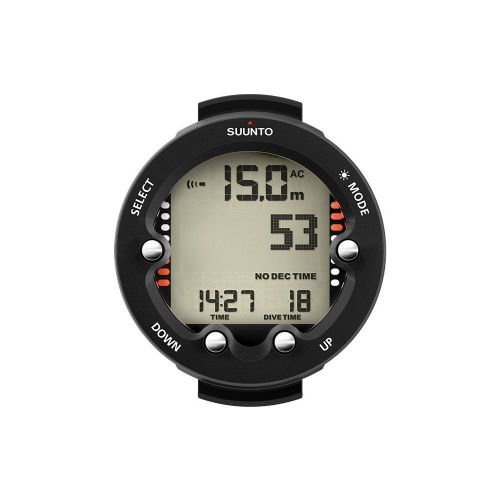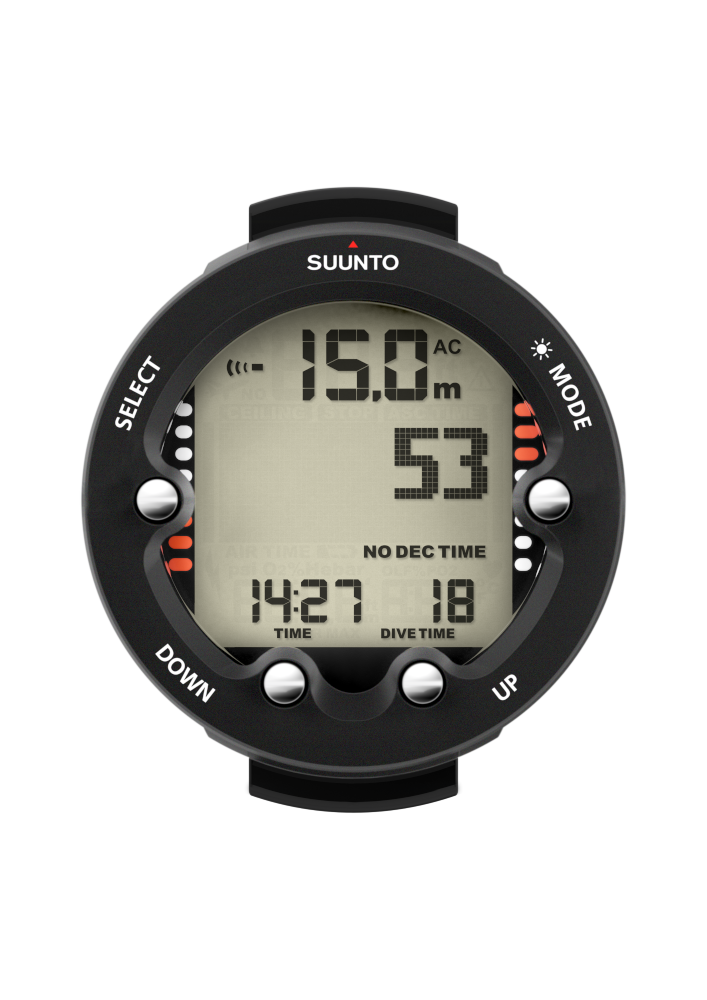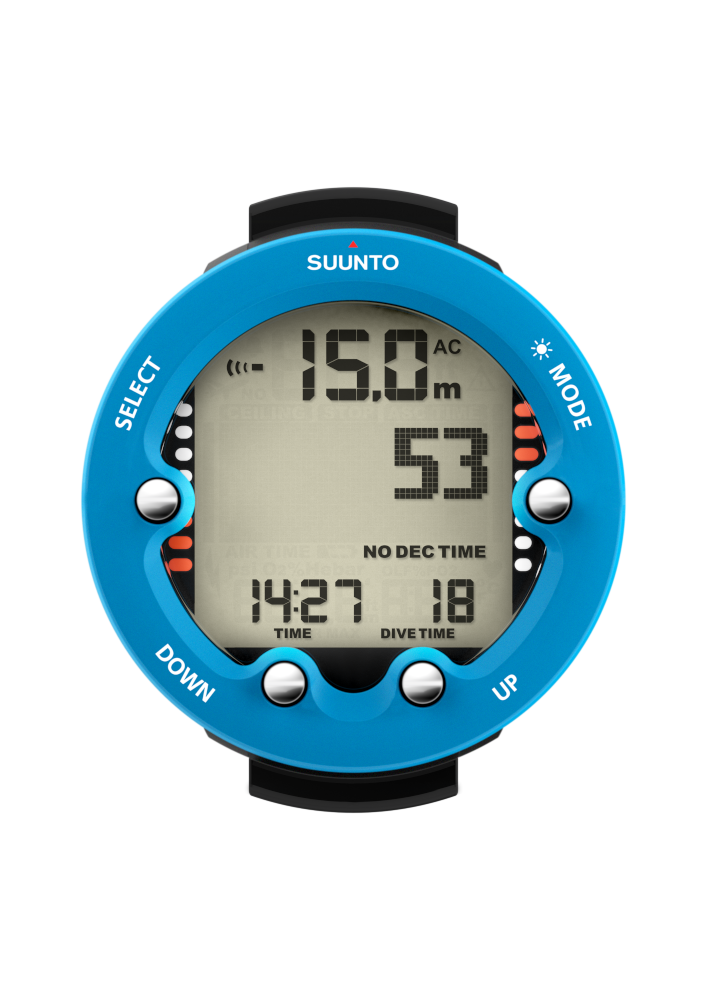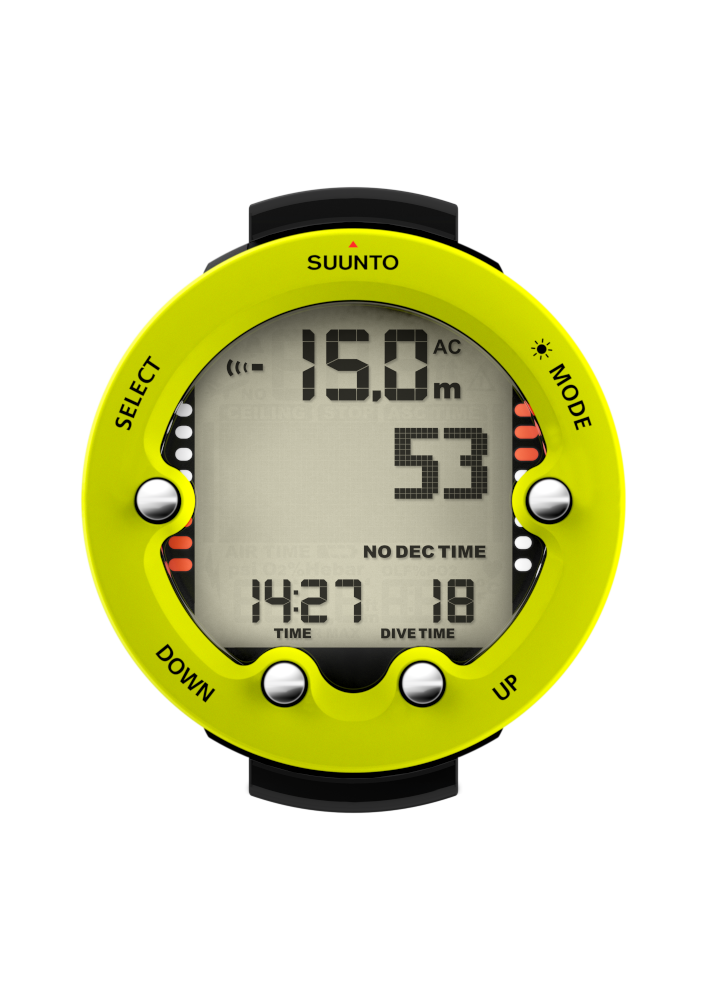 16%
Free Shipping*
Brand:
Suunto
Category: Dive Computers
More Details
The Suunto Zoop Novo Nitrox Dive Computer is a wrist-mounted dive computer for recreational divers that is a fantastic value, simple to operate, and easy to see. It won't just make your time underwater more enjoyable; it will also make you a safer diver without costing a fortune. The Suunto Zoop Novo dive computer is one of the simplest to operate and comprehend due to its expansive display, dot matrix screen, and four-button user interface.
Full continuous decompression algorithm – Suunto RGBM
Built-in dive planner
Detailed graphical logs and dive data with your PC/Mac using Suunto DM5 software (no cable in the package – sold as an accessory)
Innovative apnea timer for freediving, and a timer in air/nitrox modes
Whether you're just starting out on your diving journey or looking to explore new underwater adventures, Suunto Zoop Novo has everything you need. With your easy to understand key dive data available at a glance on the big, super-bright backlit display, all you need to do is suit up, dive down, and enjoy the view. This simple to use dive computer includes full decompression capabilities, five dive modes (Air, Nitrox, Gauge, Free and Off) and straight-forward, menu-based Suunto user interface.
Available in: Black, Blue, Lime
Wrist mounted dive computer
Programmable for oxygen mixes of 21% to 50%
Innovative freediving apnea timer
User replaceable Li-ion batteries
Simple to read backlight display
The Suunto Zoop Novo can funstion in various modes. Its safety features (decompression stop data, audio alerts, and an easy-to-read display) ensure that it is swiftly and accurately delivers crusical dive data when required. It uses the reduced gradient bubble model (RGBM), a technique created to determine when to stop decompressing. With the help of this technique, you can calculate how much gas is accumulated during a dive and how long you'll need at your safety stop(s) before you can safely surface.
Please note that some products may be delayed due to a global shortage of dive computers.