Suunto Tank POD (for EON & D5 models)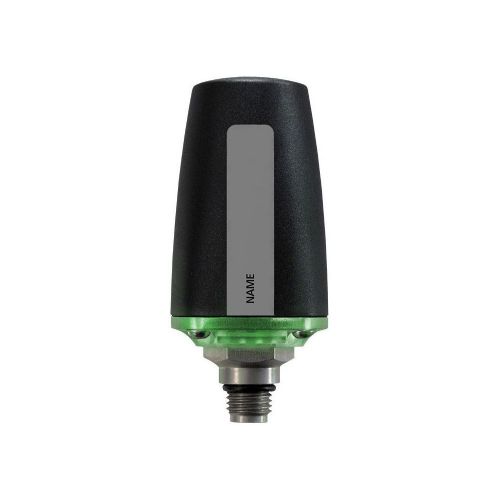 9%
Free Shipping*
Brand:
Suunto
Category: Dive Computers
More Details
The Suunto Tank POD is a wireless tank pressure transmitter that allows you to view current tank pressure with just a glance at your wrist. The robust digital communications technology brings not only improved stability but also new features such as multiple tank pressure readings.
The reworked pairing procedure is very intuitive; just pressurize the system, hold your Suunto D5, Suunto EON Steel or Suunto EON Core close to the Tank POD and after a few seconds a menu pops up on the screen showing the serial number, battery status and the tank pressure.
Please note that some products may be delayed due to a global shortage of dive computers. Contact us at (02) 9665 6333 for updated information.