Suunto D4i Wrist Computer with Transmitter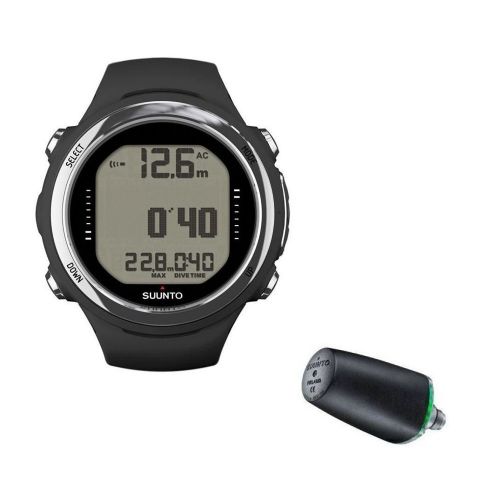 More Details
A lightweight and compact dive computer for scuba and freediving with optional wireless tank pressure reading. Made in Finland.
Full continuous decompression algorithm - Suunto RGBM
Four modes: air, nitrox, free and off
Innovative apnea timer, and a timer in air/nitrox modes
Updateable firmware
Optional wireless air integration – current cylinder pressure, remaining air time
Built-in dive planner
Detailed graphical logs and dive data on your PC/Mac using Suunto DM5 software
Available in 3 colours: Black, White, Lime (with or without transmitter)
For more information: Suunto.com
Package Items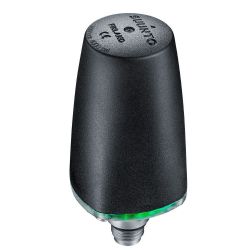 The Suunto Wireless Tank Pressure Transmitter gives you current tank pressure and remaining air time with just a glance at your wrist. Before you dive, simply pair the transmitter with your dive computer and you�¢??re good to go. The transmitter�¢??s handy green LED light lets you know that it�¢??s on and sending data.
Learn More
Out of Stock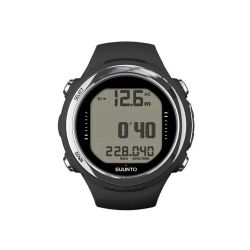 An easy-to-use dive computer with freedive mode and air integration. Made in Finland.
Learn More
Out of Stock