D-SERIES/ZOOP NOVO/VYPER NOVO USB INTERFACE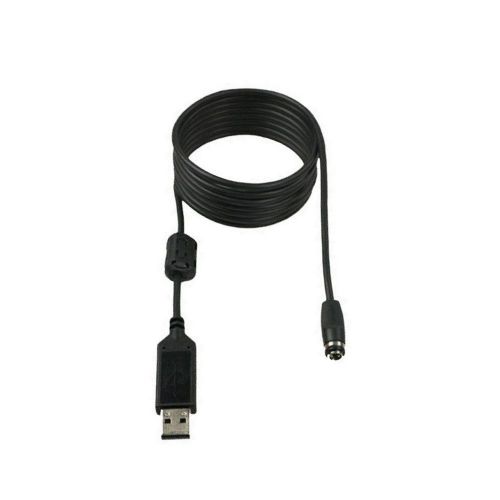 Brand:
Suunto
Category: Dive Computers
Normally: $99.00
From:$89.00
Save 10%
More Details
To be able to connect your dive computer, more specifically your Suunto Zoop Novo, Vyper Novo and D-Series dive computers, to a PC or Mac, you will need this USB Cable.
Plan your dives with Suunto's DM software and download your dive logs afterwards for an extensional analysis. This way, you will never lose track of your dive count and keep all your dive information.
This USB cable can be used with the following Suunto computers:
D4i
D4i Novo
D6i
D6i Novo
D9tx
DX
Vyper Novo
Zoop Novo