Sharkskin Chillproof Long Sleeve - Men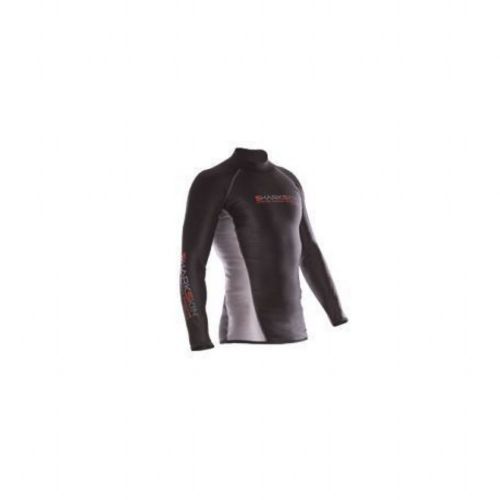 Brand:
Shark Skin
Category: Hood, Vest and Hooded Vest
More Details
The comfortable 'micro fleece' layer is next to the skin and 'wicks' moisture and sweat away from the body to help keep you dry.
The second middle 'technical' layer is 100% windproof yet breathes to regulate body temperature while stopping windchill. T
he third outer layer is a nylon/lycra blend for abrasion resistance and 4 way stretch.
It is also UV resistant for sun protection and has a durable water repellent finish (DWR) to provide a protective shell that 'sheds' water. Sharkskin Chillproof is neutrally buoyant, anti-microbial, odour resistant, itch resistant and machine washable