Est. 1969
Coogee - Cronulla - Manly




LEARN TO DIVE FROM $149*
Normally $499

Save up to $350 by starting your course before 30th June 2017
Weekday $149 & Weekend $199*

Book Now Call 1800 820 820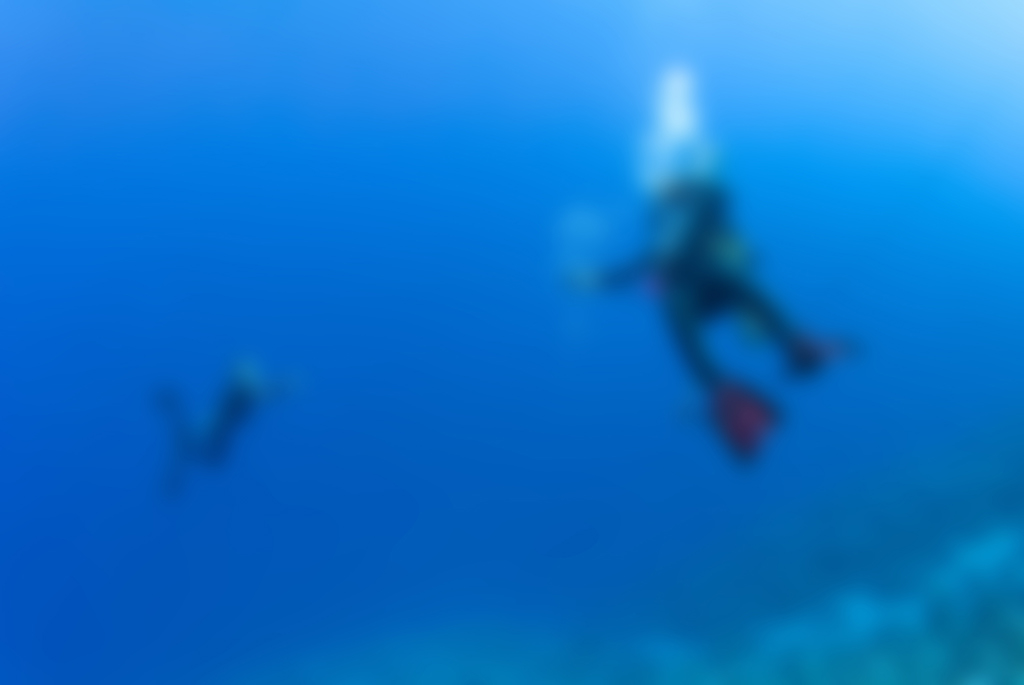 What is an International Certification?
I have been told that I need to get a specific brand of openwater certification, so I can dive overseas. Is that right?

The short answer is No.
Learn Why
Weekday Course

Starts

Monday
4-6 Hours

eLearning Prior to the Course Commencement.

All students will still self register with SSI for E Learning, and it is important to note that there have been changes in these procedures.

Gear sizing and a recap of the Online Theory that you have completed and Final Exam.

Pool Session and Ocean Dive 1.
Weekend Course

Starts

Friday Evening**
4-6 Hours

eLearning Prior to the Course Commencement.




6.30pm - 10.30pm

Fri Evening (1 Evening)

Complete Theory, Final Exam and Gear Sizing.

8.00am - 6.00pm

Saturday (Day 2)

Confined Water Modules, Completed in heated pool and 1 Ocean Dive

7.30am - 6.00pm

Sunday (Day 3)

Ocean Dives 2, 3 & 4 – Complete Certification Paperwork.
**Starts dates may vary between stores and Wednesday are only available in summer. Go to Book Now to find that start dates for each store.
PRO DIVE is Sydney's No. 1 Dive Centre

We Teach and Take more people diving than anyone else in Sydney Since 1969.

Our Own Dive Boat

PRO DIVE Sydney, is the only Dive Centre in Sydney with it own dive Boat. Sealife V runs weekly with two pickup location in Sydney Harbour. Find out more here

3 X The Diving

PRO DIVE offers Courses, Shore, & Boat dives from it's 3 locations. That mean we offer more diving and more dive sites than anyone other dive centre in Sydney.

Experience

Since 1969 PRO DIVE has been here from very beginning of the dive industry. We have pioneered many of the innovations in the industry and continue to do so in the future.
Frequently Asked Questions
Do I need to purchase any Scuba equipment for the course?
No. All Scuba gear is supplied on course. All you need to bring is Swim Bathers and a Towel.
Is there a minimum age?
The minimum age of learning to dive is 12, however we need any student under 15 to come into the store when making a booking to ensure that we have gear sizing that will fit them.
What kind of Certification do I get?
You will get a SSI Openwater Certication which will allow you to dive anywhere in the World.


What's the Availability and How do I book?
We have full live availability on our website and you simple book using the

Book Now
"Chiara was an amazing teacher. Ive never seen someone so passionate about something. Her passion for diving rubbed off on me a lot and I'm instantly hooked. Already booked 15 more dives with pro dive.."

Paul Owczarczyk - 21 Dec 2016

"Very happy with the open water course. Dean and Trav were great instructors , always made sure everyone knew what was happening and made it a fun 3 days. Looking forward to continue my dive training with Pro Dive."

Jack WIlson - 28-Dec-2016


"I was very happy and impressed with the quality of the training and the instructors. I will certainly be recommending Pro dive Manly. I can't wait to get back underwater. "

Luis Nunura - 28-Oct-2016

"I had the best experience learning to dive with Pro Dive Cronulla. Luke is an amazing instructor, his passion for diving and his patience for teaching beginners inspired me to continue diving and training in Sydeny. The weekday open water course was very comprehensive and allowed for enough time to practice our skills in the pool as well as in the ocean. The online theory allowes trainees to work at their own pace completing the tutorials at home in conjunction with continuous review of important concepts that were reiterated during classroom reviews. The staff are passionate, friendly and very knowledgable. "

Amanda Gryzwacz - 31-Oct-2016

"Hugh Cook's enthusiasm, positive friendly attitude, and professionalism was impressive. Overall I thought the course content and its application along with Hugh's support team were all first class. "

Will Sadler- 24-Oct-2016

Like any great offers, there are some terms to this offer.
Must book a course commencing before 30th June 2017
The minimum age of learning to dive is 12, however we need any student under 15 to come into the store when making a booking to ensure that we have gear sizing that will fit them.
Under 18s must be have a parental waiver signed by parent/guardian and will need to attended on the first day of the course.
Valid for all Weekday and weeknd courses at Eastern Suburbs, Northern Beaches and Sutherland Shire
Subject to availability
Course can be transferred to another date within the validity period with at least 7 days notice, subject to availability and including a $100 surcharge
No refunds for cancellation
Participants must complete SSI home E-Learning prior to commencing their course
Participants must be water-comfortable and be able to swim 200 meters and Tread water / Float for 10 minutes.
Some medical conditions may require a doctor's clearance prior to participation. Click here to see if you need to get a dive medical done.
If required the Dive Medical must be completed 7 days prior to the course start, otherwise no refund will be issued. This gives us the opportunity to fill your spot.