PADI Openwater Course
Overview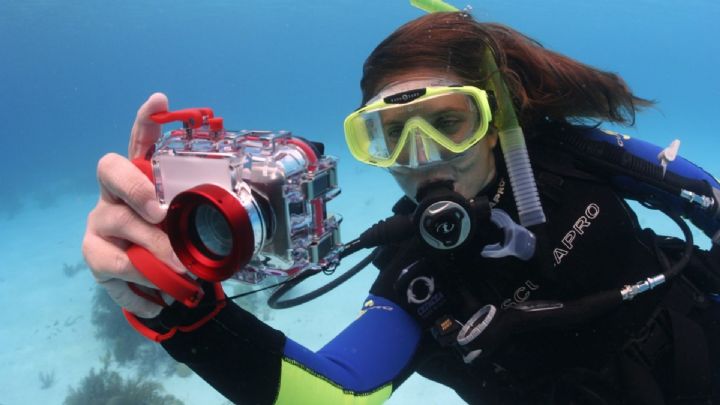 The PADI Openwater Course Starts Daily
Learn to Dive, in the warm clear waters of Bali, enjoying beautiful and spectacular under water scenery.
Duration: 3 Days
| Itinerary | |
| --- | --- |
| Day 1 7.00am - 5.00pm | Classroom theory and pool training- confined water modules |
| Day 2 7.00am - 5.00pm | Transfer to Tulamben for 2 Openwater Ocean Dives - max depth 12m Overnight Stay |
| Day 3 7.00am - 5.00pm | 2 Openwater Ocean Dives at Tulamben Transfer back to Accomodation |
On completion of this course you will be certified as a PADI Open Water Diver. This certification is internationally recognised, so you will be able to dive anywhere in the world.
What you will see when diving with us
Bali offers an exceptional diving experience for all levels of divers, and variety of dive sites. In Bali we conduct dive ventures combining ship wrecks, vertical drop-offs, over sand slopes, black volcanic out crops, limestone shores, amongst huge bommies, in roaring currents, in quite bays, along deep outstanding corals, covered ridges, over sea grass beds, Bali can offer it all.
Above the water the physical and cultural beauty of the island is legendary, which means that unlike so many other great diving areas, there is always something to do or see for you and your family during your surface intervals. The combination of beautiful, varied diving and plenty to do on shore makes Bali one of the world's best destinations for your holiday.
What else do you need to know?
Fitness to Dive
Please take time to review the Dive Medical Requirements and Fitness to Dive information.
You will need to be able to swim 200 metres and tread water for 10 minutes.
If you are over 45 years and older you will need to get a Dive Medical regardless if you have any medical conditions or not.
You will have use of all equipment whilst on course including
Snorkelling gear, wetsuit, buoyancy vest, regulator with alternate air source, bottom timer, tanks, weights and belt are included.
What you need to bring
You need to bring sunscreen, swimmers and a towel.
Minimum age to learn to dive
The minimum age is 12 years. All students under 18 years of age will be required to provide signed parent or guardian consent form. This form is available at the Dive Centre.
Children under the age of 15 must be accompanied by a parent or adult over the age of 18. Students 12-15 receive a junior OpenWater Certification.
Flying After Diving
We recommend you give yourself a 24 hour surface interval after your last dive before flying.
Inclusions
Theory Session
Practical - confined water modules
Practical - 4 Ocean training dives - Boat Dives
All Diving equipment is provided
PADI Openwater Certification
Log Book
Professional instructor fees
All Course Materials - PADI Manual plus Dive Tables
Transport from Hotel to Dive Center and Dive Sites
1 Nights Accomodation at Tulamben
Lunch and refreshments on your open water dives
Comprehensive dive insurance
Exclusions
Two passport photos are required per student.
Accomodation other than specified
Cost of Dive Medical - if required.

Some medical conditions may prevent you from diving. For example: heart disease asthma, epilepsy or diabetes.
Please inform us prior to reservation if you suffer from any medical condition that may affect your diving.
Please contact travel@prodive.com or call 1 800 820 820 if you require more information
"Established In Bali since 1994"
All arrangements are made through Pro Adventures Pty Ltd t/a PRO DIVE Travel. Travel Agents Lic No. 2TA001452