Waterproof G1 5 Finger Semidry 3mm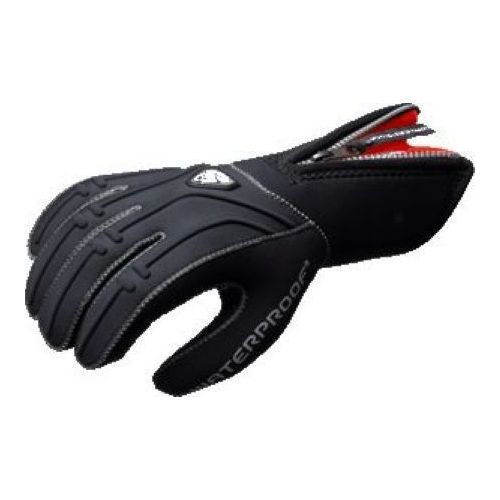 Details
Semidry glove designed for maximum movement, style and protection.

The G1 Glove 3mm, 5-finger features a glide skin interior, a long zipper and Velcro wrist straps for easy donning. These gloves have been designed for maximum movement and are designed in a similar style to Waterproof suits.

The G1 3mm 5 finger glove is made from double-lined neoprene and has reinforced palms for added protection and extra grip. Expanding wave flex over layer and polyurethane embossed protection section in the palm adds to the style and protection offered to the wearer.