Tusa Visio Tri-Ex Pro Adult Combo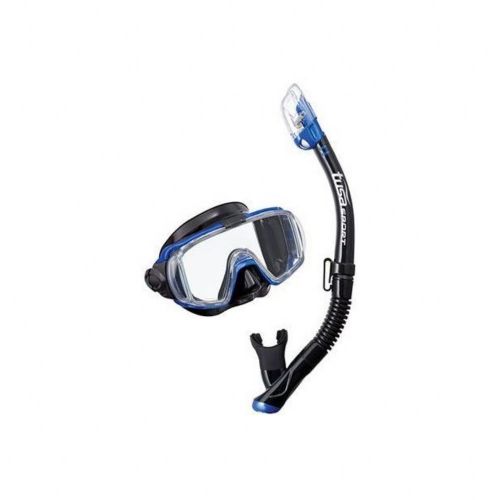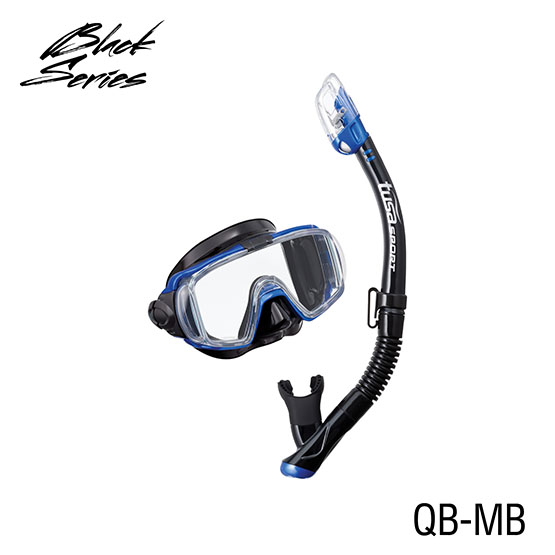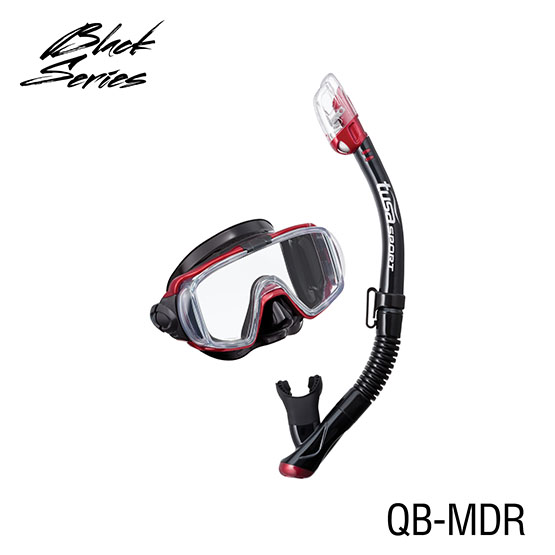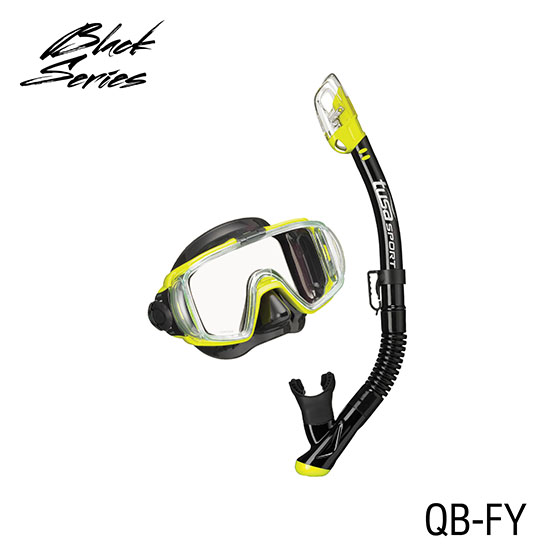 15%
Shipping $9.95*
Brand:
Tusa
Category: Snorkeling Gear
Normally: $105.00
From:$89.00
Save 15%
More Details
The Tusa Sport Visio Tri-Ex Mask (UM-31) is a revolutionary 3-window design that offers an ultra-wide 168° panoramic view. This amazingly wide viewing angle is achieved by the incorporation of domed side windows and the significant reduction of frame structure around the lenses, increasing the field of vision by dramatically over traditional masks. The UM-31 mask gently conforms to the contours of your face. Constructed with crystal silicone, this mask has been crafted for divers who want a wide front lens combined with a low volume design.
168° panoramic view through 1 window lens
Patented domed side windows
Reduced frame structure to reduce blind spots
Patented round edge skirt for increased comfort and better seal
Three-dimensional strap for unprecedented fit
Five-position strap angle adjustor for micro-adjustment
Fits medium to large adult faces
The Tusa Sport Hyperdry Elite Snorkel (USP-250) features TUSA Hyperdry Elite dry top technology (patent pending) that stops water from entering into the snorkel, a drain chamber and purge valve for easy clearing, and hypoallergenic crystal silicone swivel and mouthpiece.
Hypoallergenic Crystal Silicone Swivel and Mouthpiece
Patented Hyperdry Elite Dry Top Technology
Large capacity drain chamber and purge valve for easy clearing
Ortho-consciously designed mouthpiece for ultimate comfort