Tusa Splendive Elite Adult Combo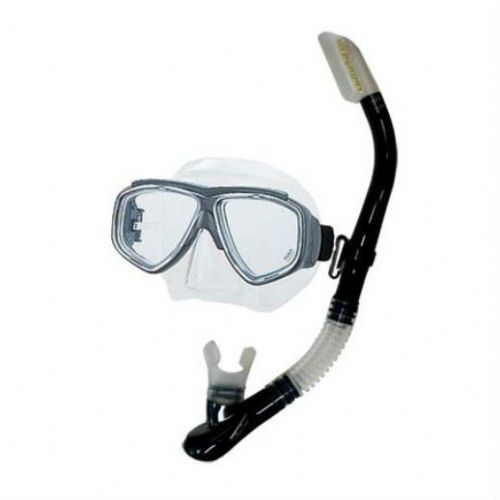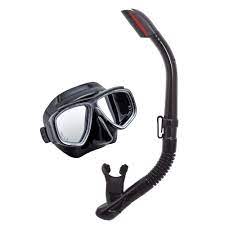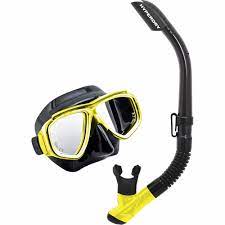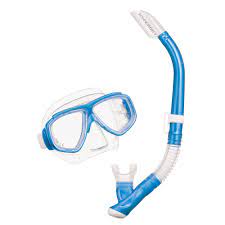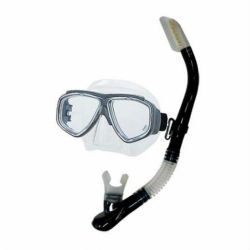 12%
Shipping $9.95*
Brand:
Tusa
Category: Snorkeling Gear
Normally: $90.00
From:$79.00
Save 12%
More Details
A top of the range snorkel set combining Tusa's Splendive 2 Mask and Hyperdry snorkel.

Mask
Splendive II classic TUSA Mask
Corrective lenses & bifocals available
Light + super soft high-grade silicone skirt
Great fit
Snorkel
Hyperdry top to prevent water entry.
Soft dropaway snorkel.
Underside purge for quick, effortless release of water.