Tusa Serene Pro Adult Combo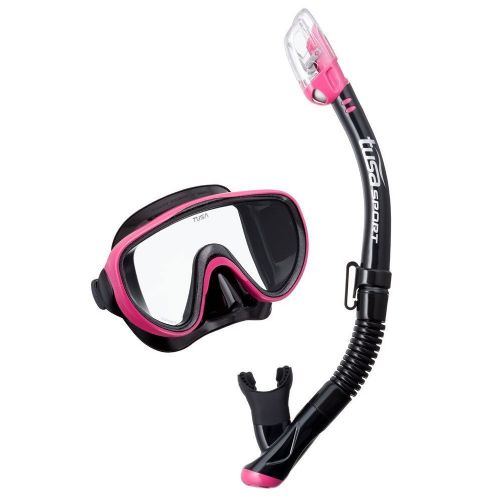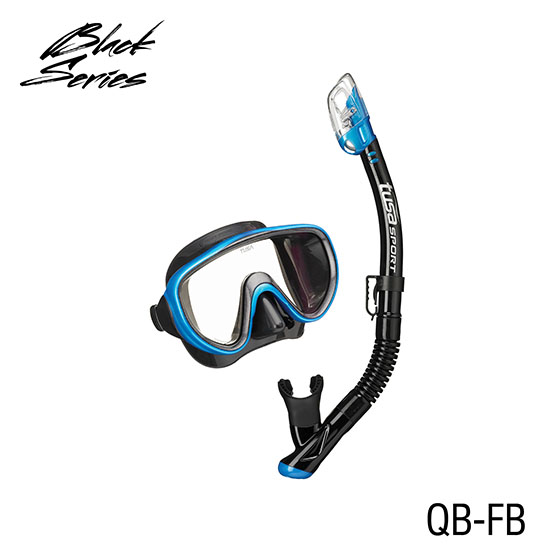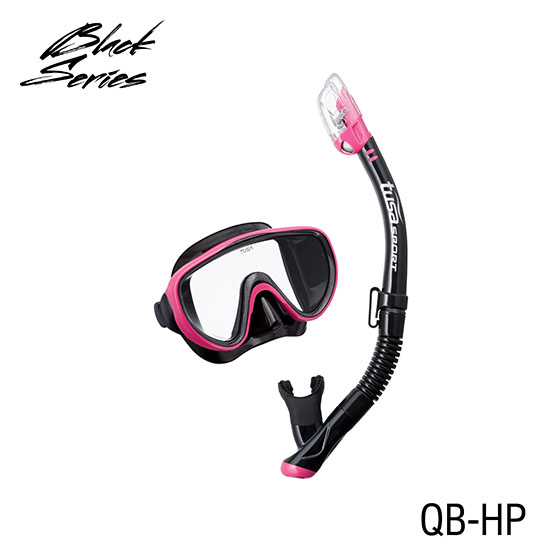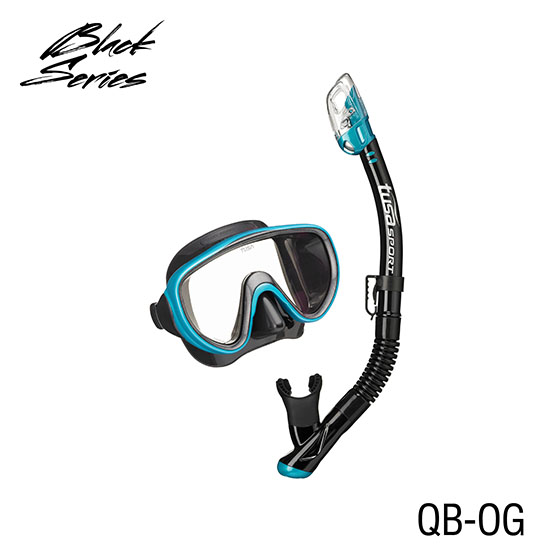 18%
Shipping $9.95*
Brand:
Tusa
Category: Snorkeling Gear
Normally: $104.00
From:$85.00
Save 18%
More Details
The Tusa Sport Serene Mask (UM-16QB) gently conforms to the contours of your face. Constructed with crystal silicone, the Serene has been crafted for divers who want a wide field of view combined with a low volume design.
1-window design with wide field of view
Patented round edge skirt for increased comfort and better seal
3-D strap for unprecedented fit
Five-position strap angle adjustor for micro-adjustment
Fits medium to large adult faces
The Tusa Sport Hyperdry Elite Snorkel (USP-250QB) features TUSA Hyperdry Elite dry top technology (patent pending) that stops water from entering into the snorkel, a drain chamber and purge valve for easy clearing, and hypoallergenic crystal silicone swivel and mouthpiece.
Hypoallergenic Crystal Silicone Swivel and Mouthpiece
Patented Hyperdry Elite Dry Top Technology
Large capacity drain chamber and purge valve for easy clearing
Ortho-consciously designed mouthpiece for ultimate comfort
Colours: Black and Metallic Hot Pink; Black and Teal-Aqua; or Black and Fishtail/Metallic Blue.