Tusa Liberator X-Ten Fins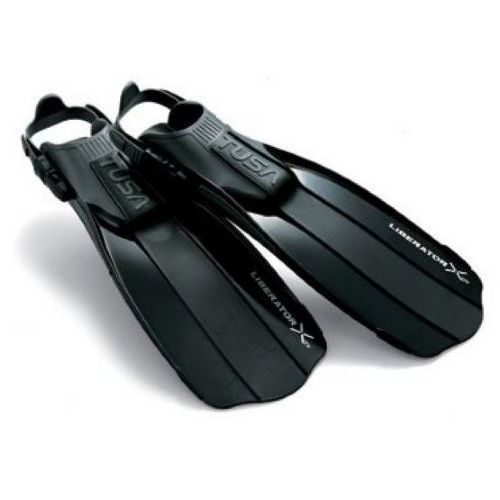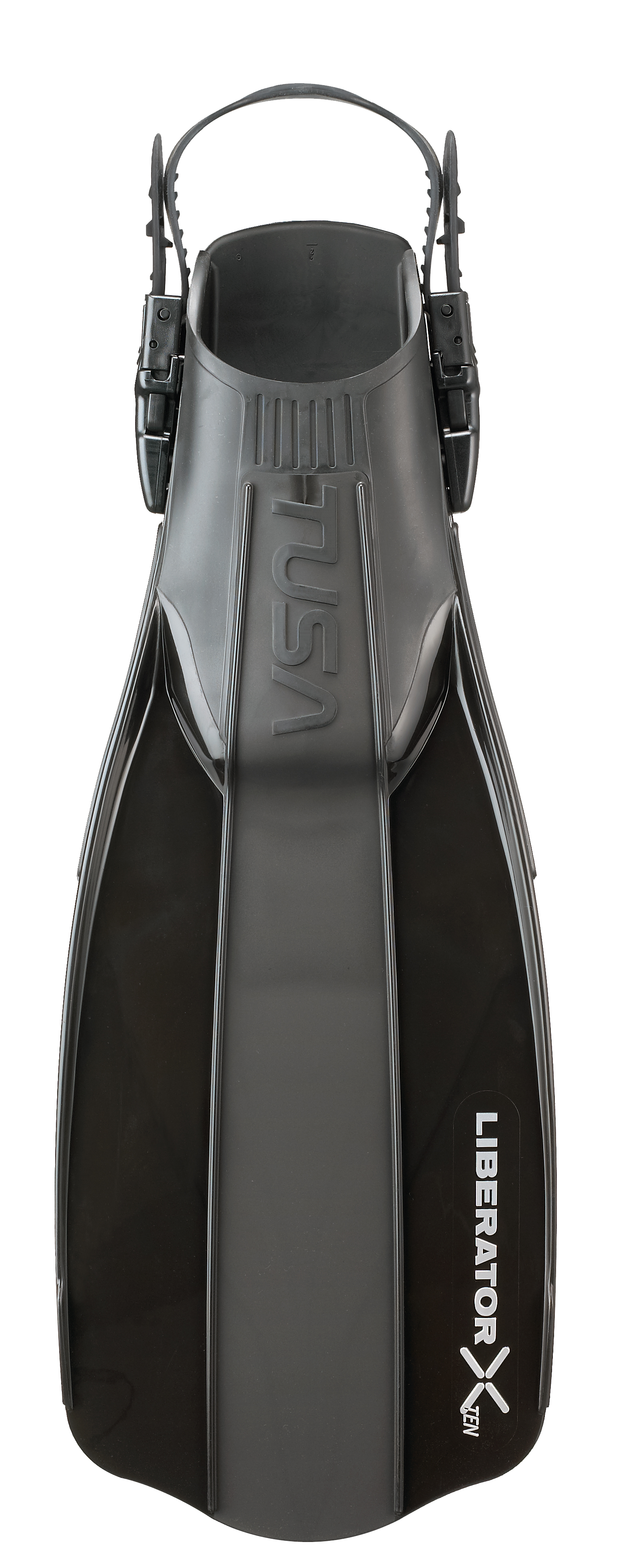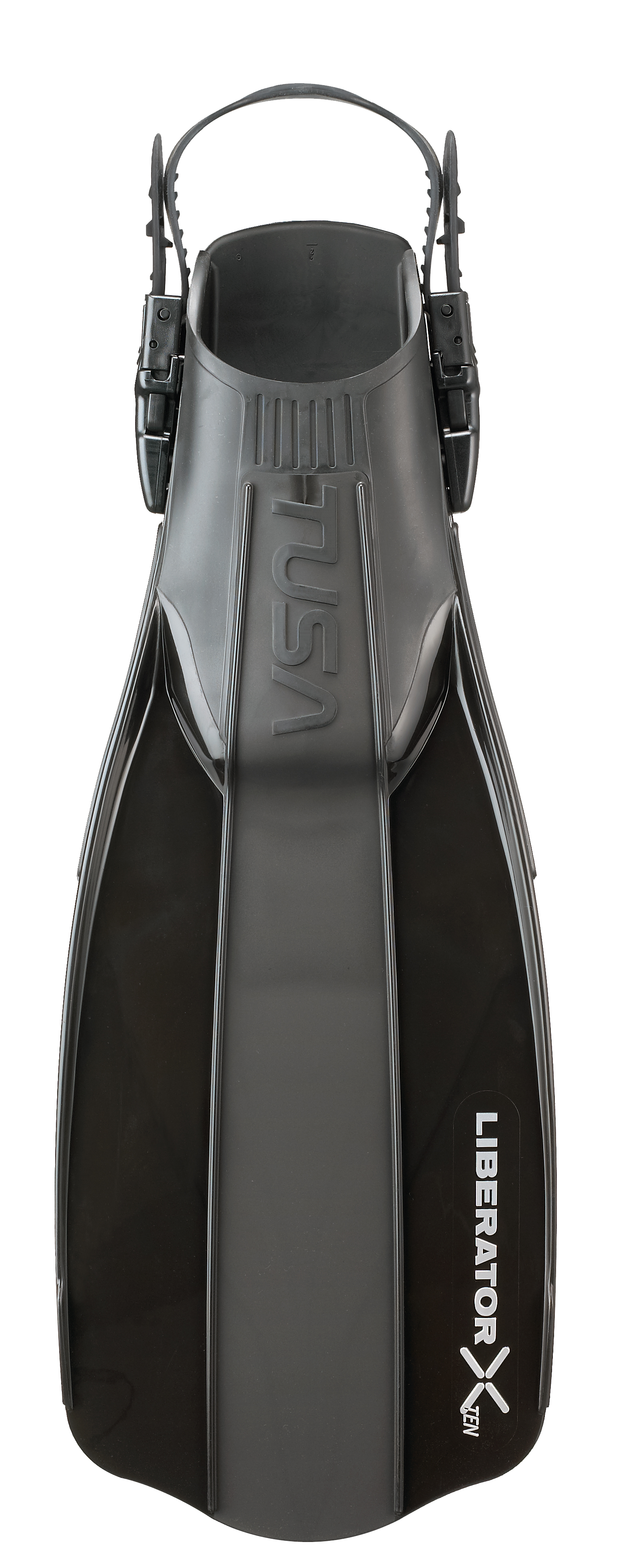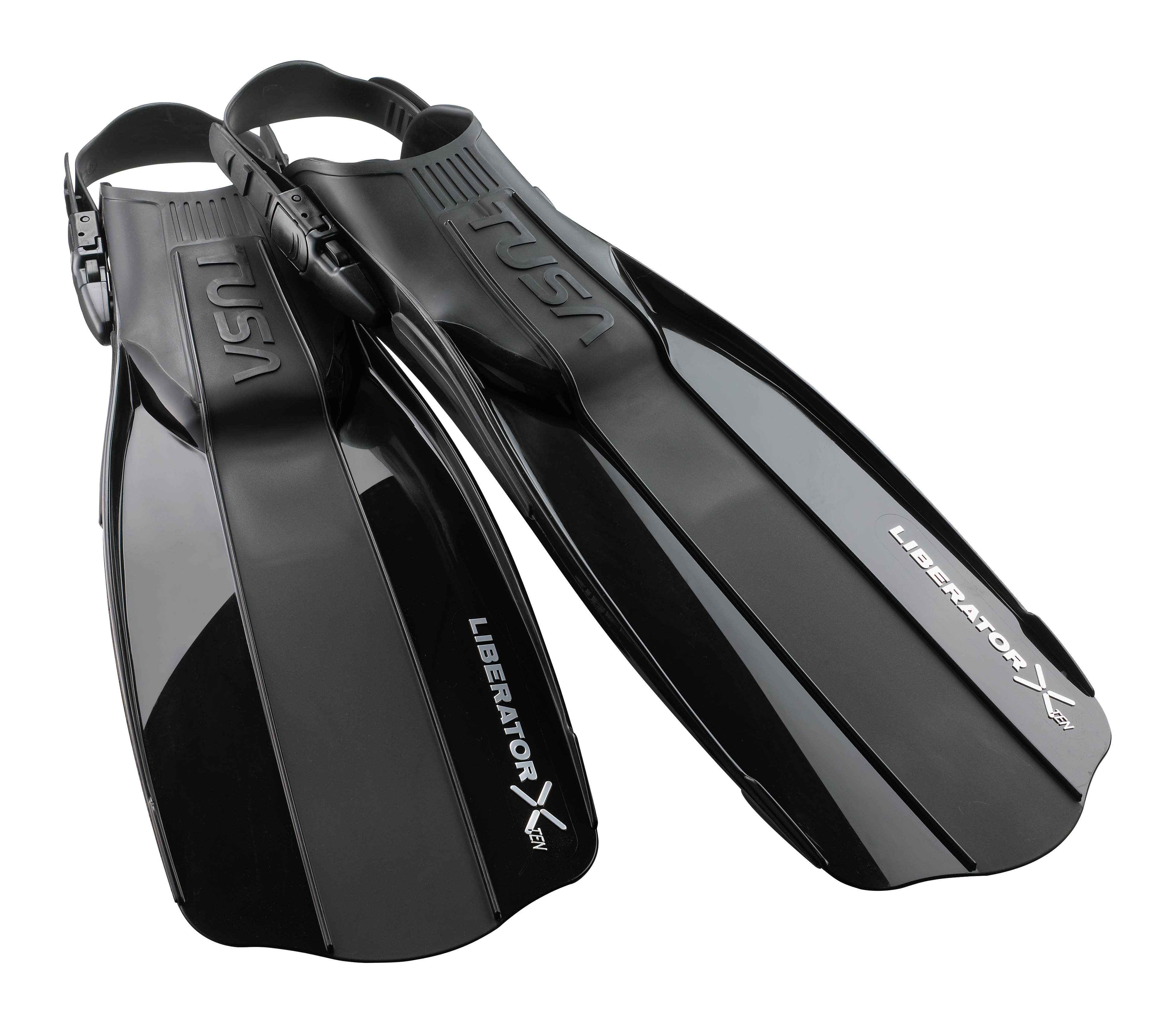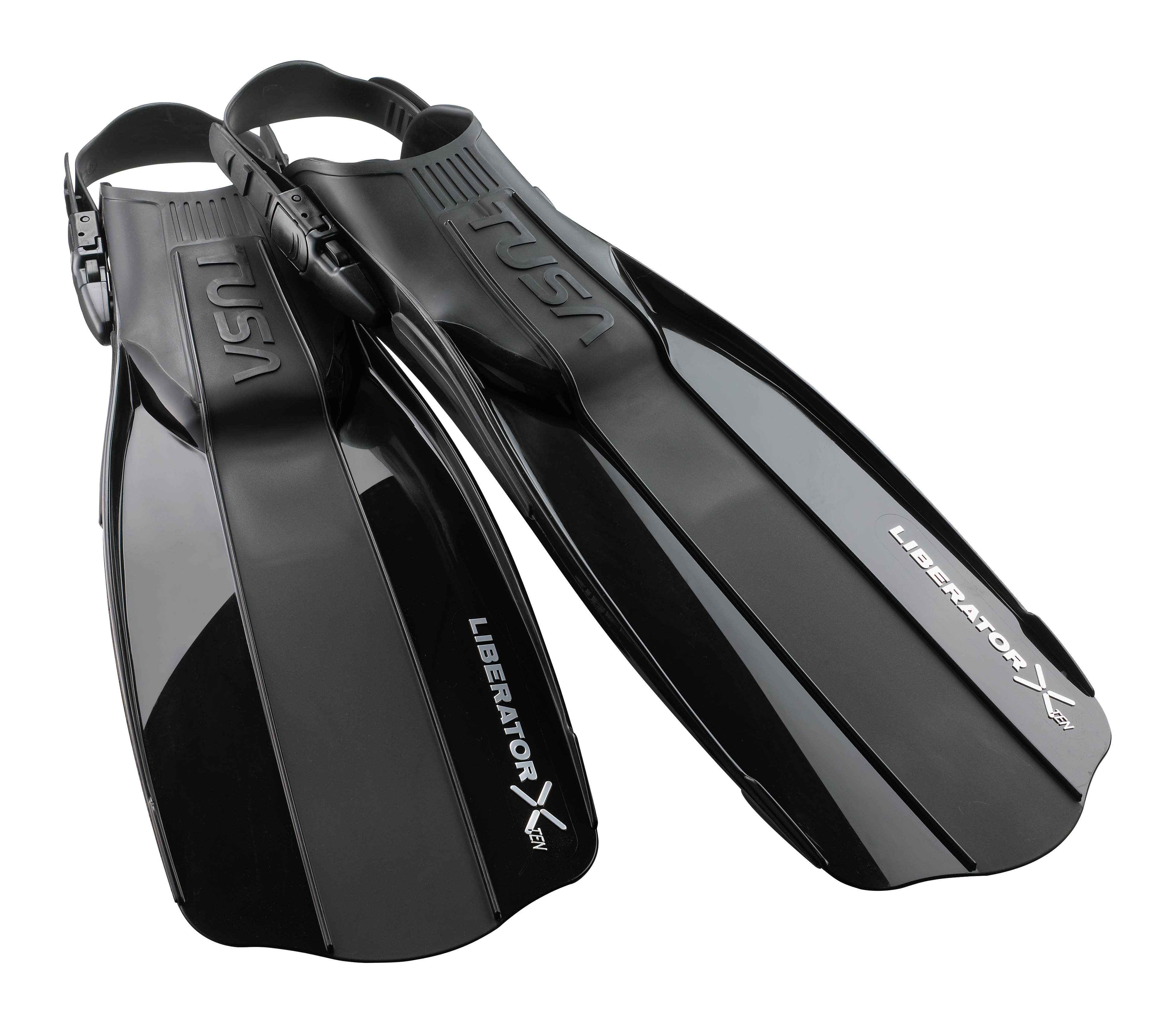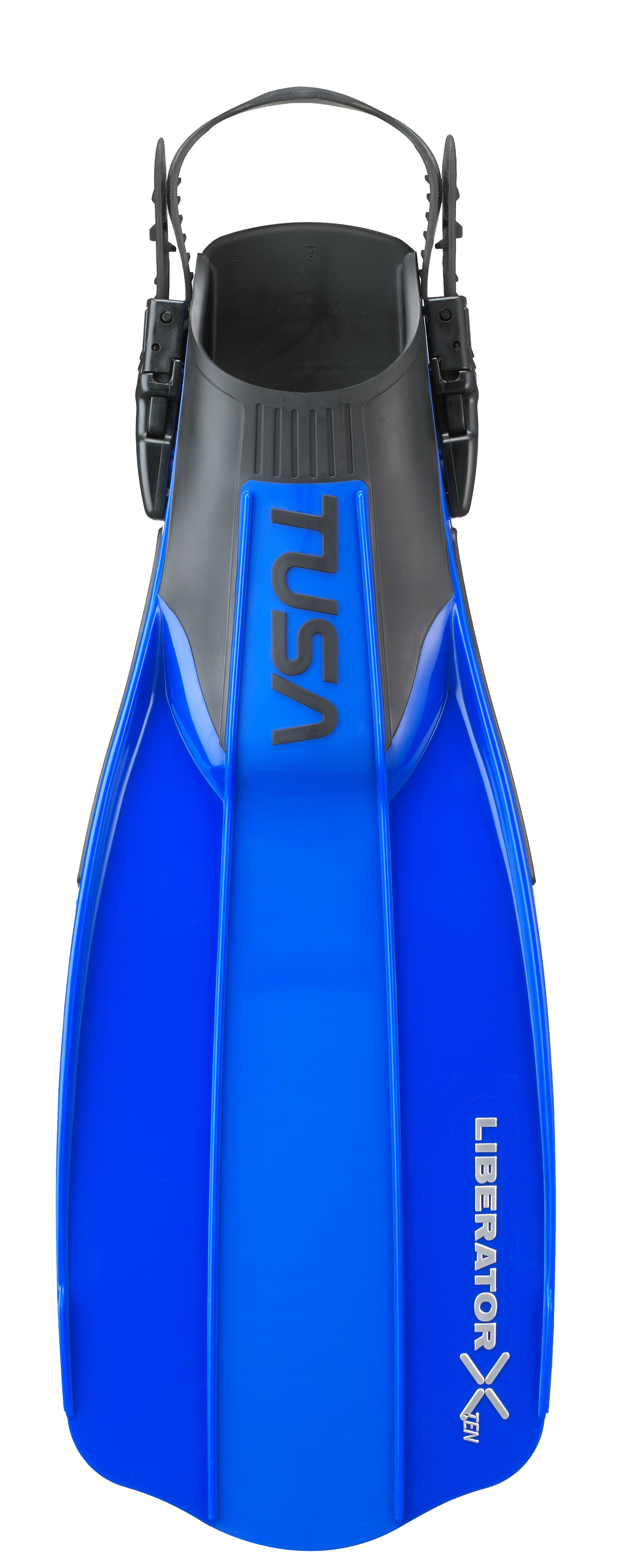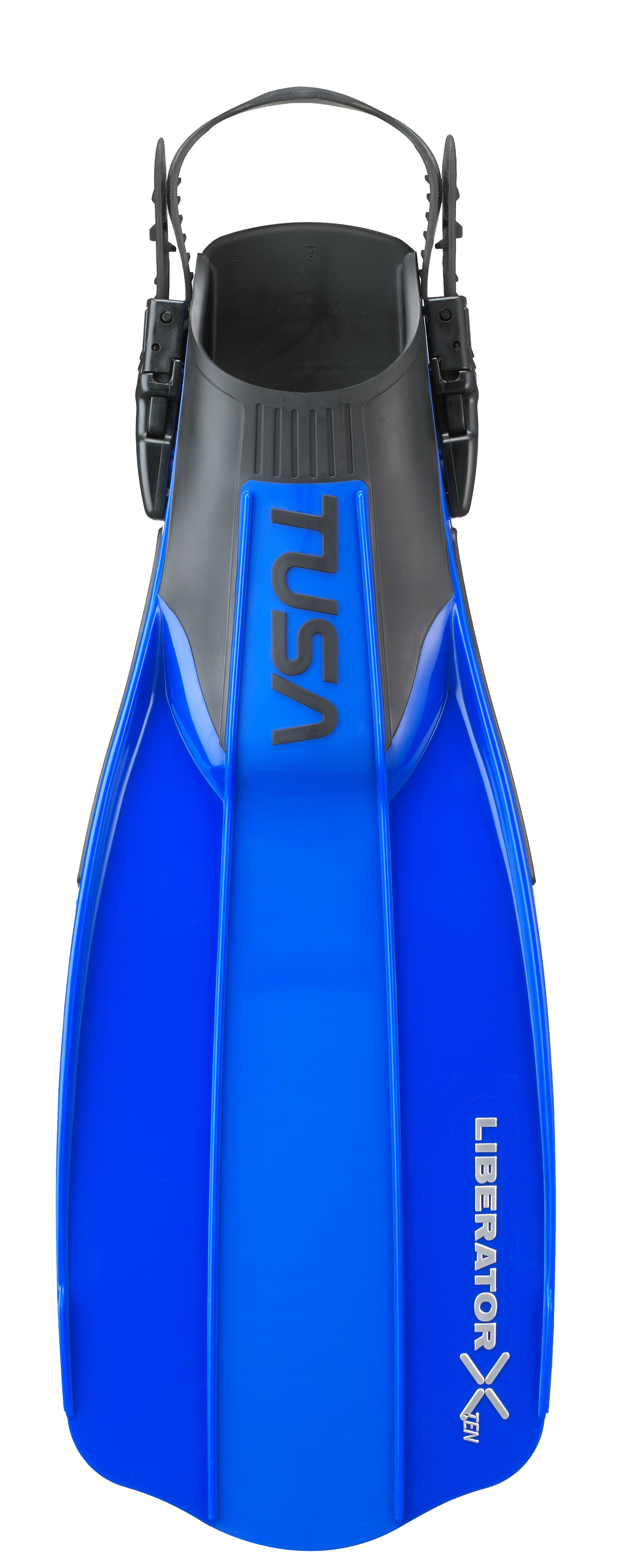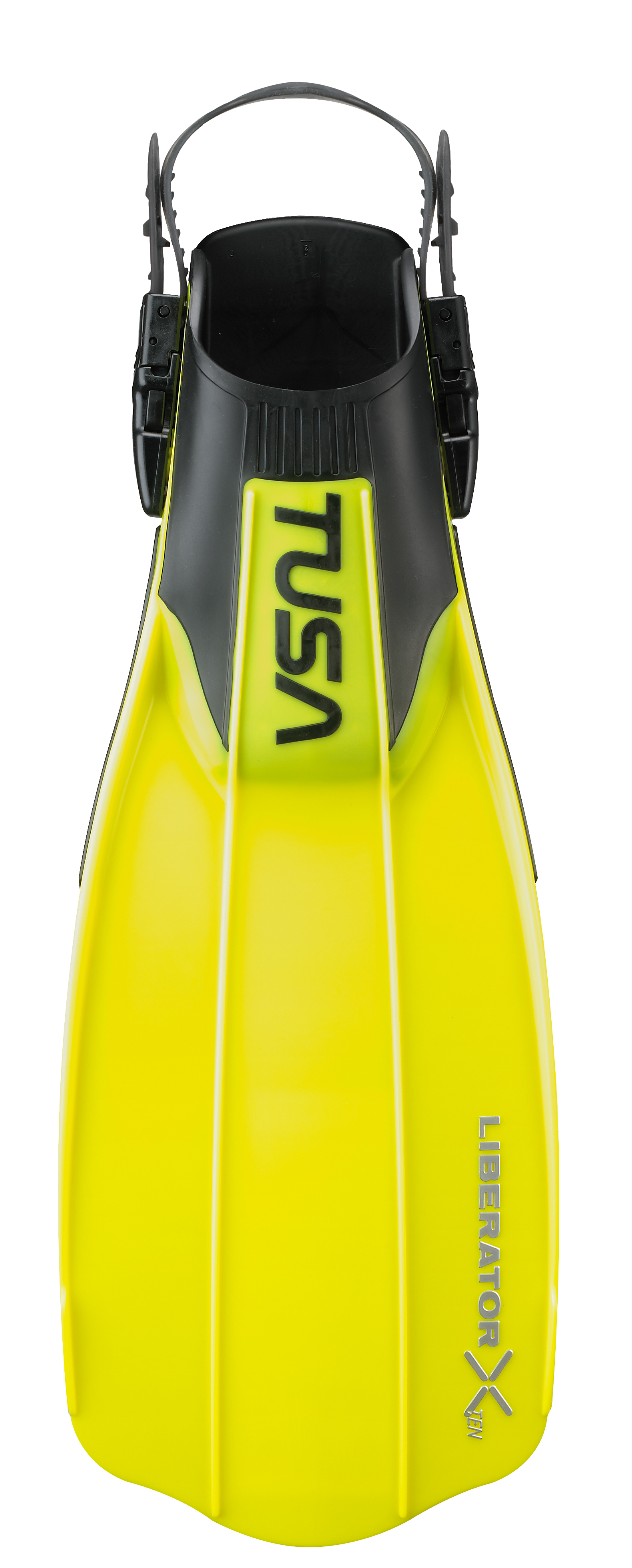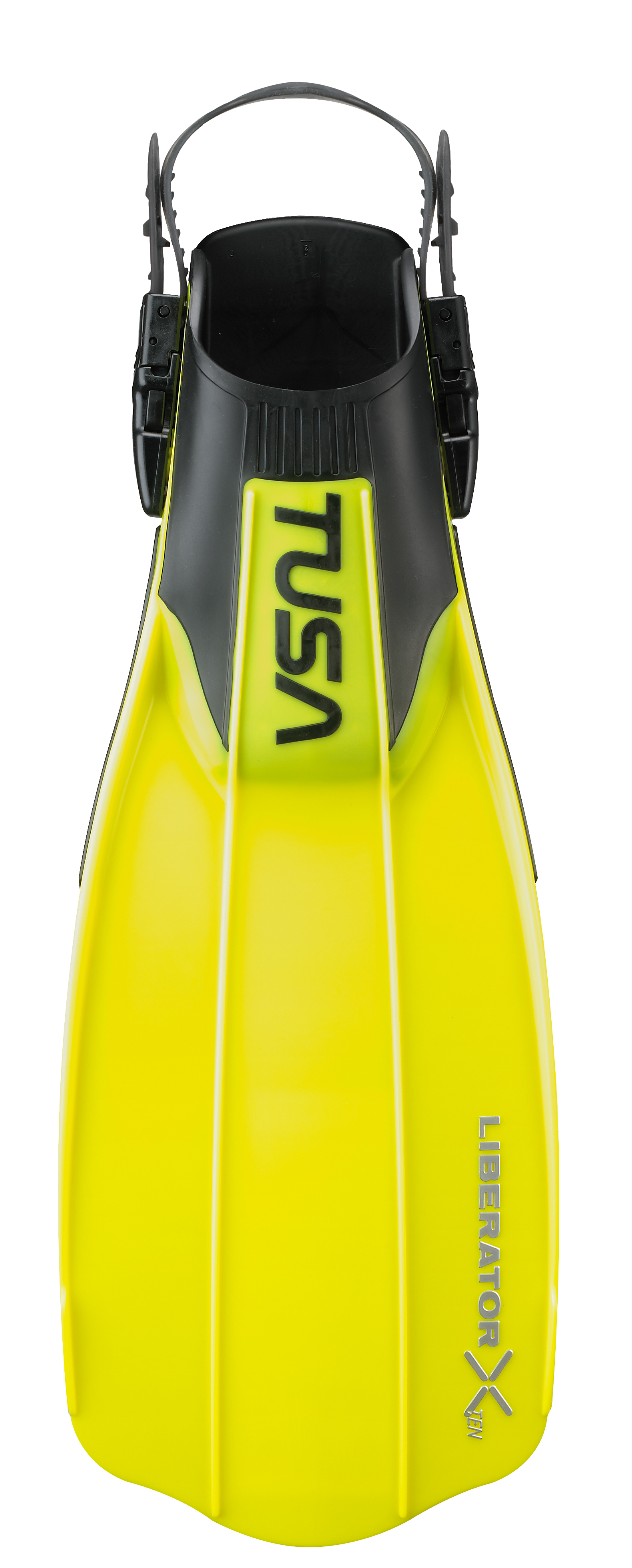 21%
Shipping $9.95*
Brand:
Tusa
Category: Fins
Normally: $105.00
From:$83.00
Save 21%
More Details
Non-Vented hyrodynamic design for maximum propulsion.
Balanced Flexibility gives powerful propulsion without fatigue.
Easy-to-adjust strap features quick-release buckles.
Super Comfortable open heel foot pocket.
The side rails of these fins are made with a specially designed compliant material that gives the entire blade a flexible bending force. Dynamic stabilizers on the blade surface and rails facilitate water flow which generates optimum propulsion with minimal exertion. This racy design is made from the most advanced and durable materials to provide ideal flexibility and stability.