Tusa Liberator Mask and Snorkel set with corrective lenses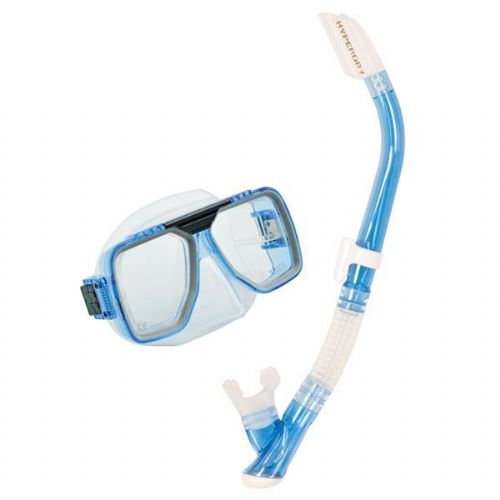 Category: Masks
Normally: $205.00
From:$69.00
Save 66%
More Details
Tusa Liberator Mask and Snorkel Pack
The Tusa Liberator Mask is the first mask for many divers for many on their Scuba or snorkelling journey. Specifically designed to be a general fitting mask, ideal for a wide variety of face shapes and sizes.
The Hyperdry Snorkel has a top section dedicated to reducing the amount of splash back entering the snorkel during your time on the surface.
A perfectcombination for the entry level diver or snorkeller.
Tusa Liberator Corrective Lenses
The corrective lenses are available in the following prescriptions.
Mask Corrective Lenses
Negative: -1.0 to -8.0 (step 0.5)

Positive: +1.0 to +4.5 (step 0.5)

Bifocal: not available
Package Items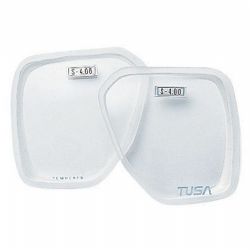 Corrective lenses to suit the liberator or Liberator plus Mask
Learn More
Out of Stock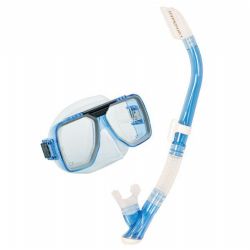 The Liberator Mask and Snorkel Pack
Learn More
Out of Stock