Liberator Plus Mask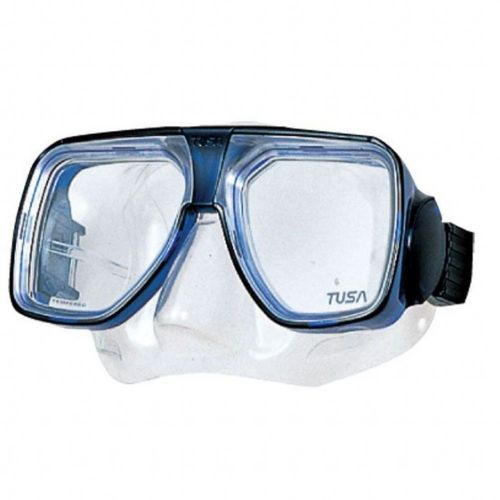 Brand:
Tusa
Category: Masks
Normally: $125.00
From:$97.00
Save 22%
Details
The Liberator Plus, is often the first choice of many divers offering comfort and features to suit most faces and diving styles.
2-window square form design for sharp looks.
Low volume design for snug fit and easy clearing.
The Liberator plus, TM-5700Q blends high performance with high fashion. Lenses are carefully crafted to provide optical clarity, and our crystal silicone skirt assures a precise, comfortable fit. TM-5700Q also gives you a broad choice of fashionable frame colors and corrective lenses.