Freedom Ceos Mask with Corrective Lenses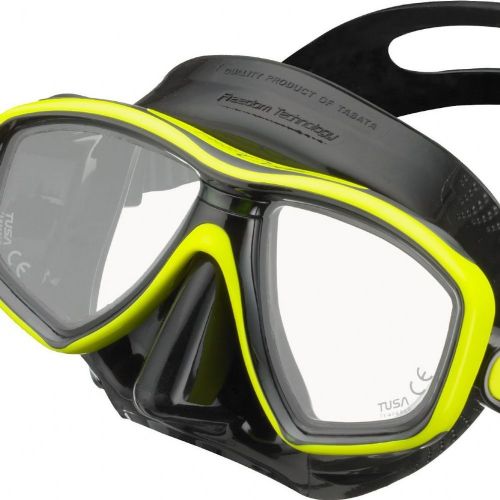 Details
Freedom Ceos Mask
The Tusa Freedom Ceos mask is a low-profile, twin lens mask fitted with the lastest Tusa Freedom technology. The Freedom series offers an unrivalled fit, with the some of softest silicon on the market. As long as the frame is the correct fit for your face, these masks will be a the height of comfort underwater.

Freedom Ceos Corrective Lenses
| | |
| --- | --- |
| > | Available in Left and Right |
| > | Negative Diopters: -1.0 to -8.0 |
| > | Positive Diopters: +1.5 to +4.5 |
| > | Compatible Masks: M-212 Ceos |
| > | Note: Some diopters may not be available in certain markets, please consult with your TUSA retailer or distributor. |
Package Items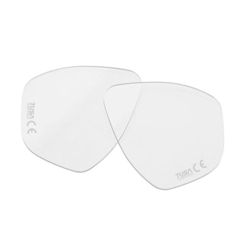 Corrective Lenses for a Freedom Ceos Mask.
Learn More
Out of Stock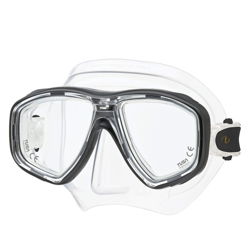 The M-212 Ceos is a low-profile low volume two window mask that features the newly developed and revolutionary Freedom Technology delivering superior fit, comfort and performance. The Ceos is one of the first next generation TUSA masks offering this innovative new technology combined with superior design, build quality, materials and frame construction.
Learn More
Out of Stock