Performance Backpack 30L - Sharkskin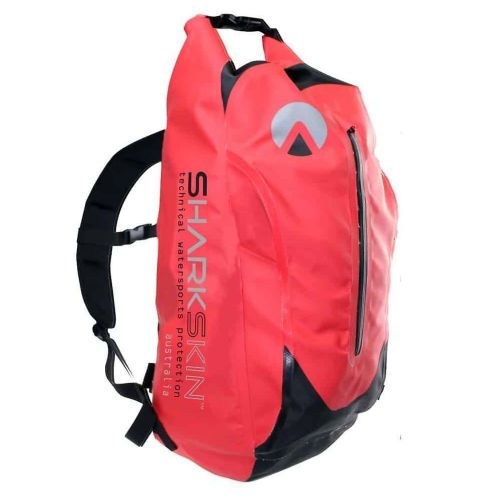 More Details
The Sharkskin 30L Performance Back Pack is made of HD Welded PVC and has a rolltop sealing system. It's a sturdy backpack that is easy to carry on your back.
It will allow you to carry dive and other watersports gear with you in a handy and convenient way. The straps are comfortable and the Sharkskin Performance Backpack 30L is fitted with zippers to help you store your items.
The dimensions of the back pack when rolled down are: 50cm (L) x 40cm (W) x 20cm (D). The total length when not rolled is 70cm.