SHARKSKIN VEST SHORT SLEEVE MENS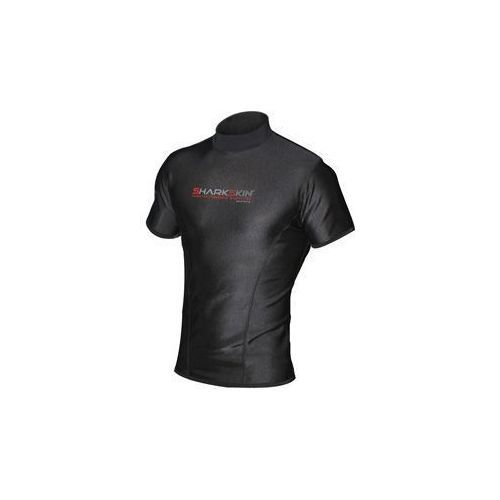 Brand:
Shark Skin
Category: Hood, Vest and Hooded Vest
More Details
Both the long and short sleeve vests are perfect worn as stand alone garments although they are still suitable for use under a bib & brace wetsuit configuration. The high yet comfortable neck has a soft neoprene seal to prevent water from waves and wind entering the garment. Sleeves provide additional protection from cold and sun while preventing chaffing around the shoulders and arms especially when a PFD is worn.