Air For Life Badge with Tank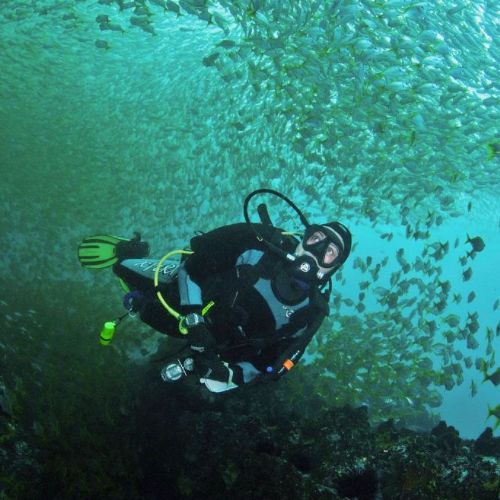 More Details
If you're a regular diver the Air-For-Life Badge is the smart option. It's totally paid for after 166 dives.
All air supplied to Australian Standards
Can be used at Coogee, Cronulla and Manly
Optional Luxfer 80CF Alloy Tanks for an additional $300
Terms of Use
Cant be used for Commercial Purposes
Not transferable to any other person
Maximum of 2 fill per Day
Cylinders must be owned by Card Holder
Package Items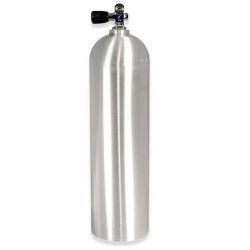 Compared to conventional alloys, L6X has been optimized to improve durability, fracture toughness and resistance to cracking and tearing, even under high pressures over long periods. More than 50 million Luxfer cylinders manufactured from L6X alloy have an exemplary record for safety, long service life and reliable performance.
Learn More
Out of Stock