Cruise Backpack Dry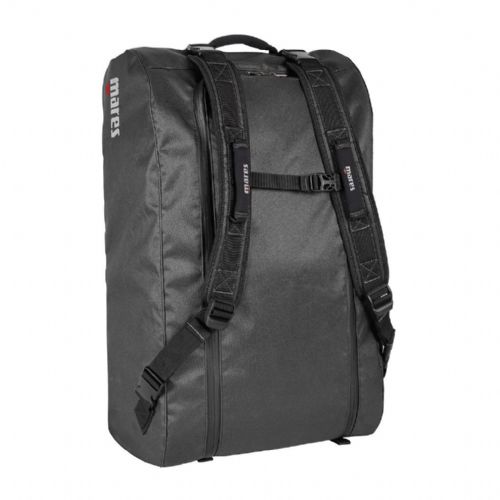 Brand:
Mares
Category: Bags
Normally: $159.95
From:$139.95
Save 13%
•Ultra lightweight
•Completely watertight
•Large internal volume
Can only be purchased instore or over the phone due to limited sizing and stock.
More Details
Cruise Backpack Dry
Travel light
Ultra lightweight
Completely watertight
Large internal volume
Extremely lightweight bag, less than 1.5 kg! Simple, but brimming with innovative functions designed to improve dive travel. The watertight heat sealing, removable padded shoulder straps, waterproof zipper, ultralight buckles and minimalist design make this bag a must for the adventures of traveling divers.
To find out more please see our video: http://bit.ly/1Cf9rw5
Weight: 1.1 Kg
Dimensions: 42×33×79 cm