Airsource III Complete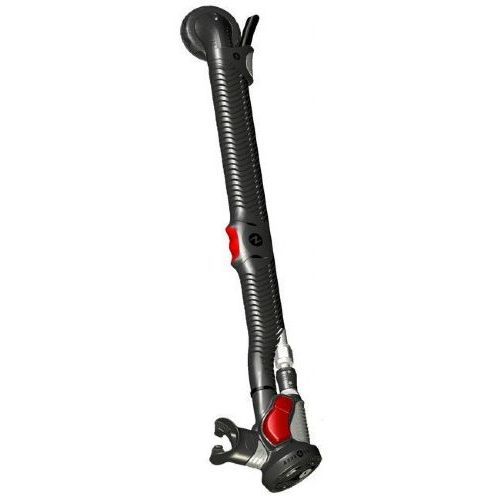 More Details
The innovative Airsource 3 is directly plumbed to the air supply without the use of a traditional quick disconnect fitting. This allows better flow and better performance as a quick disconnect is a performance inhibitor.
When it is time to disassemble the scuba rig, the Airsource 3 detaches in the middle of the corrugated hose at the Trim Grip. This allows the unit to be stored with the regulator.
The Trim Grip is a unique feature found halfway down the corrugated hose. It offers an alternative way to dump air from a BC while the Airsource 3 remains in the divers mouth.
In the rare event of a freeflow or an auto-inflate situation, the diver can stop the air flow to the Airsource 3 by way of a simple cut-off valve. This is much safer and easier than trying to disconnect the air supply underwater with gloved hands.
Available online only