Hybrid MRS+ BCD (Male)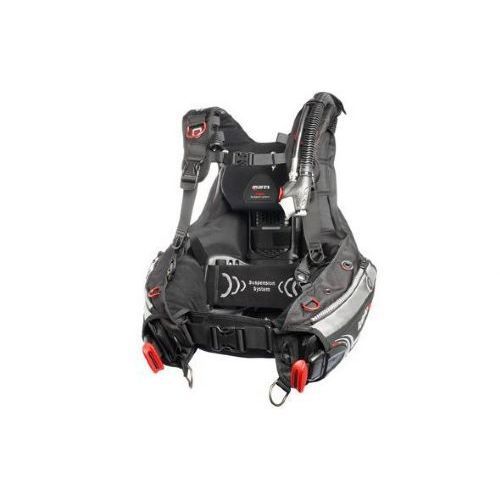 Brand:
Mares
Category: BCD
Normally: $799.00
From:$629.20
Save 21%
• Foldable backpack
• Ultra low profile exhaust valves
• Unprecedented fit and trim

More Details
Hybrid represents the apex of Mares BCD product development. Thanks to eatures such as complete uncoupling of harness and aircell, seamless shoulder straps and special padding around the wings of the back pack, we have reached unparalleled maximization of comfort, fit, stability and lift. Soft yet durable materials and overall light weight. Trim weight pouches integrated in the back pack and the MRS plus weight integration system.