Liberator Scuba Package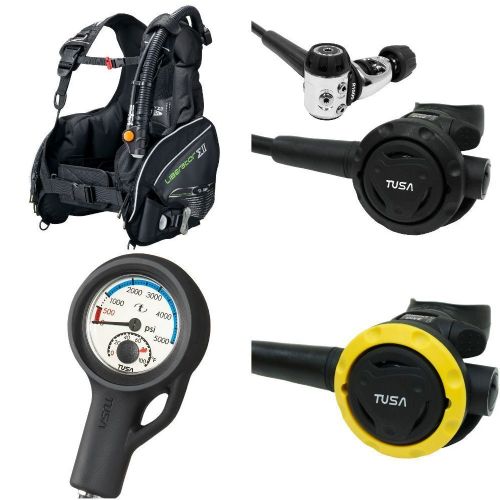 More Details
For only $999, this Tusa Set is a great way to get into the water
RS-1001
SS-0001
SCA-150
Liberator BC
Package Items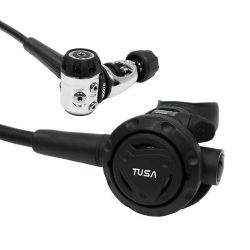 The balanced diaphragm R1000 first stage is compact and lightweight. It has a full complement of four low-pressure and two high-pressure ports and is fine- tuned for optimum performance.
The S0001 second stage features a venturi adjustment lever to deliver air smoothly with each breath. The S0001 is also equipped with an ortho-consciously designed mouthpiece to increase comfort and reduce jaw fatigue. The S0001 allows for left or right hand configuration.
Learn More
Out of Stock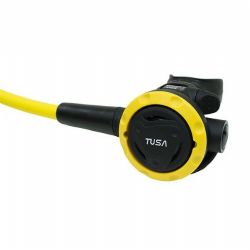 The SS0001 safe-second has a lightweight and compact composite case design and allows for both left and right hand configuration. The SS0001 features a venturi adjustment lever for easier breathing and an ortho-conscious mouthpiece.
Learn More
Out of Stock
Gauge and Computer Options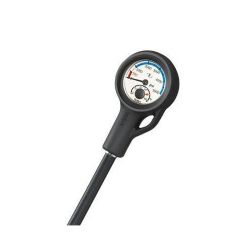 The console provides continuous air pressure and temperature in a low-profile rubberized boot. The pressure gauge features a luminscent light storage dial that is highly legible in dark or low visibility conditions. The entire face glows bright enough to make it ideal for night diving or diving in dark areas but contains no radioactive materials.
Learn More
Out of Stock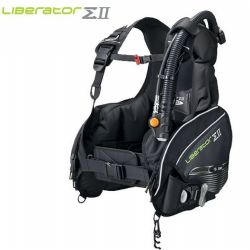 The highly anticipated BC-0101 Liberator Sigma II buoyancy compensator is a heavy duty, wrap-around jacket style BC that utilizes TUSAâ??s Advanced Weight Loading System and Ultimate Stabilizing Harness, which ensures security and stability. With its two large, double zippered pockets with mesh drainage, you can maximize utility and function.
Learn More
Out of Stock