Freedom Ceos Mask with corrective lenses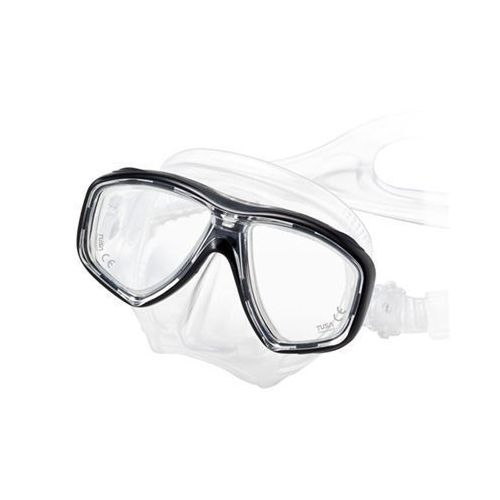 More Details
Freedom Ceos Mask
The Tusa Freedom Ceos mask is a low-profile, twin lens mask fitted with the lastest Tusa Freedom technology. The Freedom series offers an unrivalled fit, with the some of softest silicon on the market. As long as the frame is the correct fit for your face, these masks will be a the height of comfort underwater.

Freedom Ceos Corrective Lenses
The corrective lenses come in the following prescriptions.
Corrective Lenses:
Negative: -1.5 to -8.0, step 0.5

Positive: +1.0 to +4.5, step 0.5

Bifocal: +1.0 to +4.5, step 0.5