X-Vision Ultra Liquidskin Mask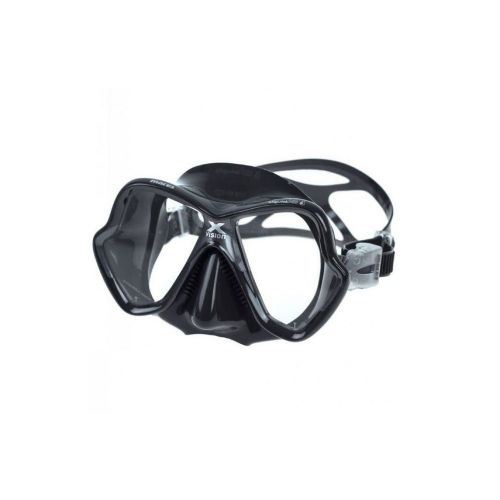 Brand:
Mares
Category: Masks
From:$149.00
More Details
Ultra clear skirt on clear versions
Mirrored version with gold lens increases visibility in cloudy waters
Mirrored version with silver lens reduces the reflection of shallow water or sandy seabed
New bi-silicone skirt contoured for enhanced fit and comfort
Low drag design
Small ribs around nose to relieve pressure
Field of vision 20% wider than previous version
X-shaped bi-silicone strap
Patented Technology. The exclusive Bi-Silicone technology uses two different types of silicone: a firmer portion for support structure and a softer portion for contact with your face. It is 45% softer for unparalleled comfort and 270% more elastic for a perfect fit.