Pioneer 7mm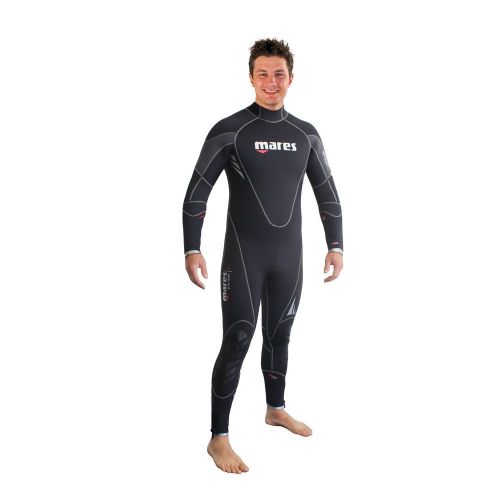 Brand:
Mares
Category: Wetsuits
From:$479.99
More Details
• Soft rubber shoulder protection
• Longer frontal zip
• Elliptical stitching on wrists and ankles
Pioneer wetsuits is an "off road" diving suit. Knee and shoulder areas are protected with a special high resistant soft rubber. Extra long frontal zip makes donning and doffing easier than ever. Wrists and ankles are finished with a GlideSkin surface for better sealing. Includes GlideSkin sealed hood.
Available online only