Sydney's No. 1 Dive Centre

Full Time Instructor positions available @ Coogee

Sydney's Best Dive Vessel

PRO DIVE purpose Built dive boat is unmatched in Sydney.

Great Diving

Sydney offer some of the best diving of any modern city in the world. Enjoy modern living and live your passion
Teaching
Being Sydney's largest and busiet Dive Centre, we run a wide array of courses on a regular basis such as.
Openwater
Advance
Rescue Courses
Divemaster
Leading Dives & Trips
PRO DIVE offer a range of Shore, Boat and overseas trips. These are scheduled on a regular basis and teaching Instructors are allocated trips through out the year.
Retail
PRO DIVE Coogee has area with a large range of gear and brands
Tusa
Cressi
Suunto
Waterproof
Scuba Diving is about Adventure, Exploration and sharing those experiences.
As part of the team, we want you to help our customers experience the passion that we all have for the underwater world. Teaching is part of this, but also taking those divers to exciting dive destinations is all par of the course when work at PRO DIVE.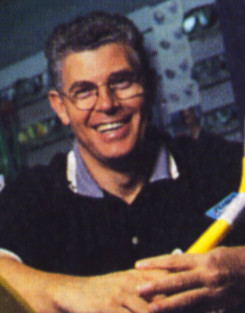 Russell de Groot
CEO - Director
Russell has been in the dive industry right from it's infancy. With his wealth of experience PRO DIVE has thrived through many changes in the landscape in Sydney for the last 50+ years.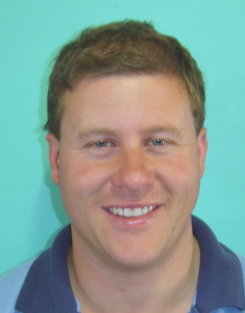 Rod de Groot
Operations Manager
Rod has learnt the ropes through out his life being in and around the stores. He is the operations manager for all two Sydney Stores and has over 25+ years experience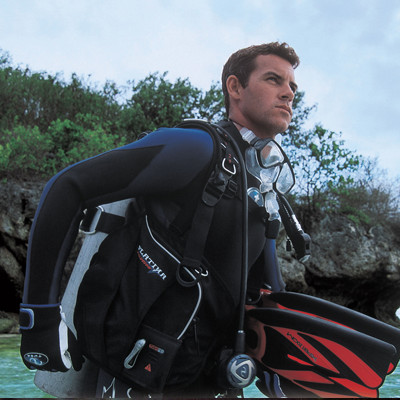 Ben de Groot
IT & Marketing
Much like Rod, Ben has a great insight into the dive industry. His major role is looking after IT systems and assist with marketing.