Openwater Course
Overview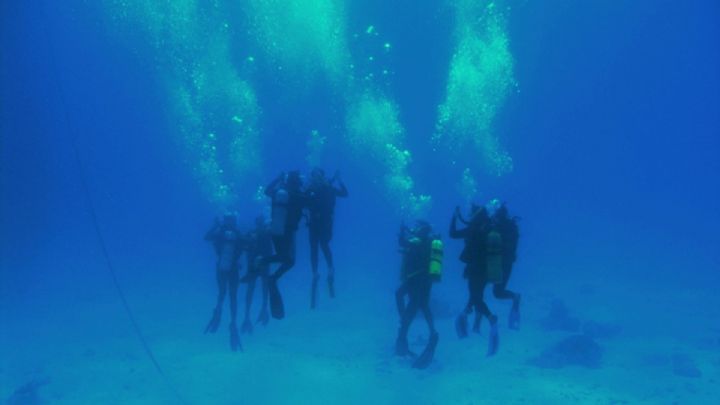 When holidaying on Lord Howe Island why not take the opportunity to become an
Openwater Scuba Diver
What you need to know about our Openwater Certification Course
Courses are scheduled to start on Mondays. Should this not coincide with your travel dates there is flexibility to start the course on another day.

The Course


On completion of our certification course you will be certified to a depth of 18 meters and receive an internationally recognized PADI qualification

Our Openwater Dive Course can be completed in as little as 3 days


To minimise the amount of time in the Classroom, you will do all the theory and theory examination on-line as e-learning before you leave home

On Lord Howe you will complete all your practical training straight off the beach in the Lagoon

Your 4 ocean training dives will be done off our boat Explorer 4


All candidates younger than 15yrs, will be certified as Junior Openwater Divers, they will be trained to dive to a depth of 15 meters and are required to have a dive buddy with minimum Openwater Rating on all future dives
Fitness to Dive
Please take time to check out our web page covering the

Dive Medical Requirements and Fitness to Dive for our OpenWater Course

You will need to be able to swim 200 meters and tread water for 10 minutes

Don't miss the opportunity to dive in one of Australia's most beautiful and unique dive sites. Join us and take the Plunge!