Learn to Dive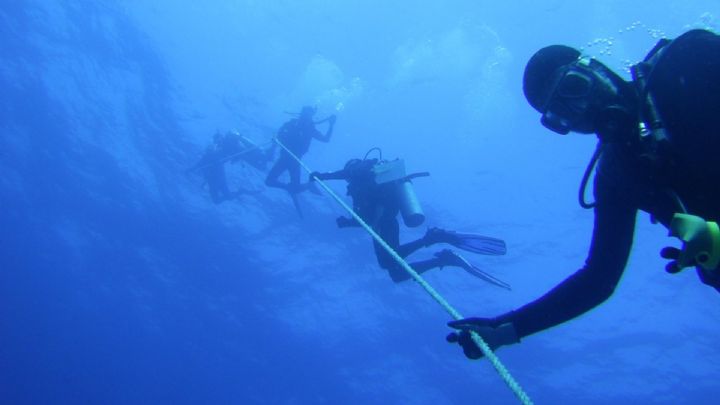 For many, becoming a qualified Open water Scuba Diver has not only provided them with the skills
to explore our Wonderful Oceans,
they have also embarked on a new and rewarding career.

For over 40 years PRO DIVE has been teaching people to Scuba Dive and today Pro Dive is a recognised leader in all aspects of scuba diving education, offering a professional and safe learning environment combined with a variety of locations in Australia as well as Asia and Spain.

How easy is it to Learn to Dive?
Very, you will start with theory. Today this can be completed through Online E Learning options or through the more traditional classroom sessions.


Your practical training begins on the very first day of a course and is conducted in a heated training pool.


During the 4 ocean training dives you will practice the skills already learned during the pool training sessions and you will continue your training, learning and practicing the skills required to qualify as an Open water Scuba Dive.
There are a few requirements:
Minimum age is 12 years old

You need to be able to swim at least 200 metres and tread water for 10 minutes

You will need to provide two passport photos*

Fitness to Dive: In Australia it has been a requirement by our insurers for all students to complete and pass the

Australian Standards Dive Medical

before learning to dive. From the 1st October, 2010 there have been some changes which may apply to you. Please take the time to find out more about when you are required to do a full Dive Medical. Please use this link to our web page

Dive Medical.

* Some stores may include your passport photos in your course fees.

DO SOMETHING DIFFERENT - LEARN TO DIVE TODAY!